THE PLAYROOM WITH PATTY PETERSON WITH GUEST, HERB ALPERT ON HIS NEW CD "HUMAN NATURE"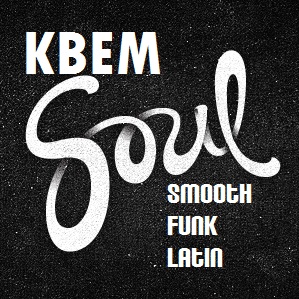 The Playroom with Patty Peterson is smooth and contemporary jazz.
This week's guest included Herb Alpert,musical icon and producer. He spoke about his new CD "Human Nature", his concert series with wife, Lani Hall, and his Beverly Hills Supper Club called "Vibrato Jazz".
In addition to performing and recording, Herb is a sculptor, painter and a philanthropist, and as he told Patty, he never stops playing his trumpet!