MY FAVOURITE PHOTOGRAPH BY COMPOSER HERB ALPERT

GRAMMY-winning musician Herb, 81, recalls the joys of working with Karen and Richard Carpenter and his big break with The Tijuana Brass.
"This is me with Karen and Richard Carpenter backstage at one of their concerts sometime in the early 1970s. I was crazy about these two kids and I like the photo because we all look really happy, probably because their career was really on the upswing.
I'll be honest and say the music they made wasn't my favourite when I auditioned them for A&M Records, but their sincerity and Karen's voice just captivated me. I put on their audition tape in my office, on the couch with my eyes closed, and it felt like she was right next to me.
Success took a while. I signed them in 1969 and their first couple of records weren't well received.
People in my company thought they were a little too soft and cute, but then I gave them Close To You – a song I'd gotten from Burt Bacharach and Hal David and had recorded myself but rejected because I didn't think I'd done it justice. But they certainly did.
Karen's voice was magical, of course, but Richard was a good part of their success. He was a great arranger and had wonderful taste. They were such sweethearts. Karen was such a delight and if you asked her, 'What's your real strength?' She'd say, 'I'm a really good drummer.' She didn't really recognise she had this God-given voice that made so many people happy.
It was devastating when she passed away. We knew she wasn't well but in that time period it wasn't identified as anorexia. She bounced into my office two weeks after coming out of the hospital and felt she was cured, then two weeks later she was gone.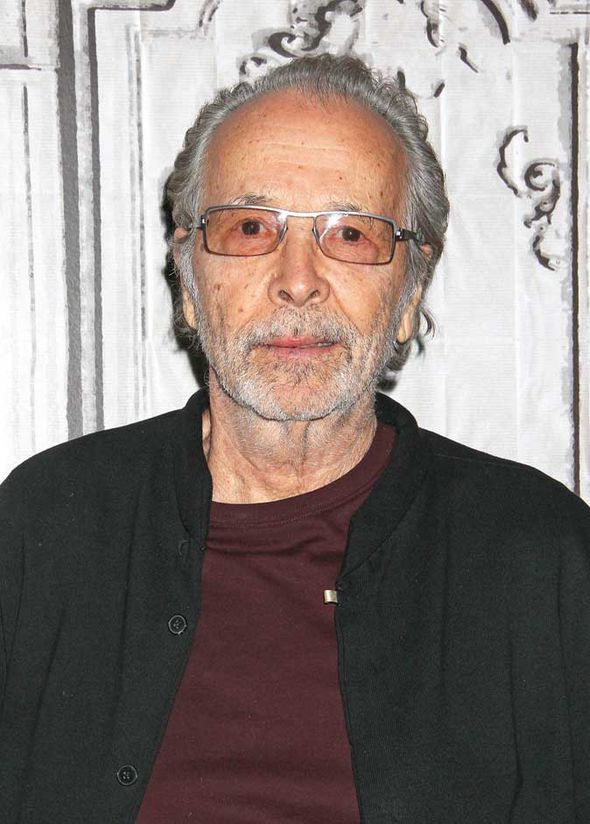 Working with her was one of the joys of a career that started when I first picked up a trumpet at age eight. When I mastered the instrument I felt it was talking for me because I was super-shy as a kid, although I almost became an actor.
When I was 18 I was working out at a gym and this agent came up to me and said, 'You look like you should be in the movies.' I got an audition at Paramount Studios and studied acting, but I didn't feel I had what it took so I switched to music.
The Tijuana Brass came about because I was looking for a new sound and it really took off. Our first album in 1962 was also the first A&M release and three years later we had a big hit with A Taste Of Honey.
There have been a lot of highlights since then, the biggest of which was marrying my beautiful wife Lani 42 years ago. That was probably the smartest thing I've ever done because she's still my best friend.
We have a daughter Aria, who is 40, and I have two children – Eden, 50, and Dore, 56 – from my first marriage. Aria has an organic farm, Eden manages the jazz club we have in LA and my son Dore doesn't like the limelight, so he runs apartments.
He's a happy guy who doesn't want to be in showbusiness. I've changed a lot physically since this picture was taken, but I still love playing the trumpet and I'm still passionate about recording and performing. I wake up every day raring to go."
Reissues of 24 classic Herb Alpert albums are out now. His new studio album Human Nature is released on September 30.