HERB ALPERT ON 'HOW HIGH THE MOON'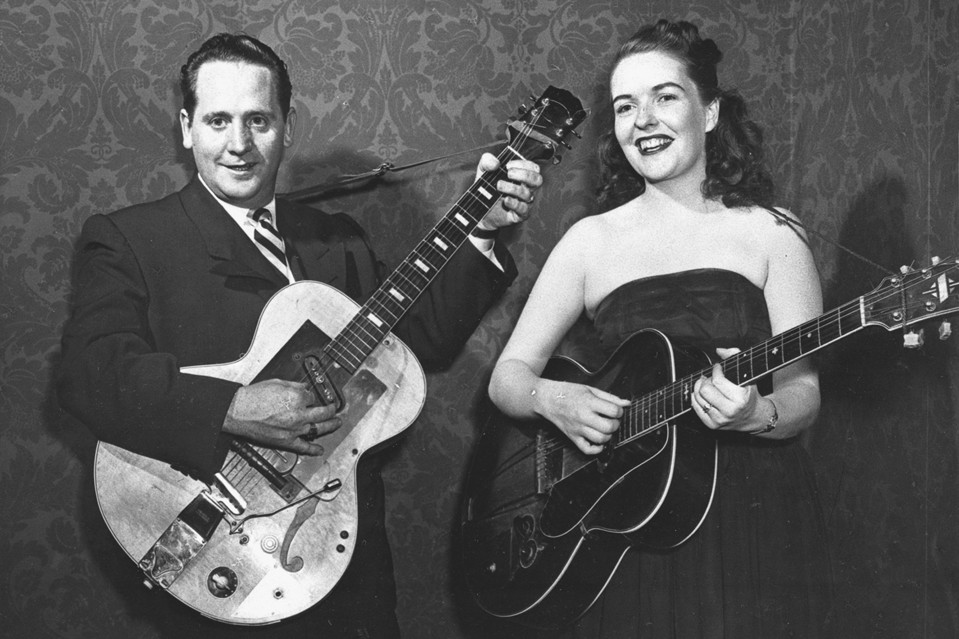 Trumpeter Herb Alpert, 80, founded the Tijuana Brass and has won nine Grammys. His latest album is "Come Fly With Me." He spoke with Marc Myers.
I was 16 when I first heard Les Paul and Mary Ford's "How High the Moon." They turned what had been a standard into a huge 1951 hit by recording the song their way—with Les's high energy electric guitar and Mary's relaxed vocal. The lesson wasn't lost on me.